Staff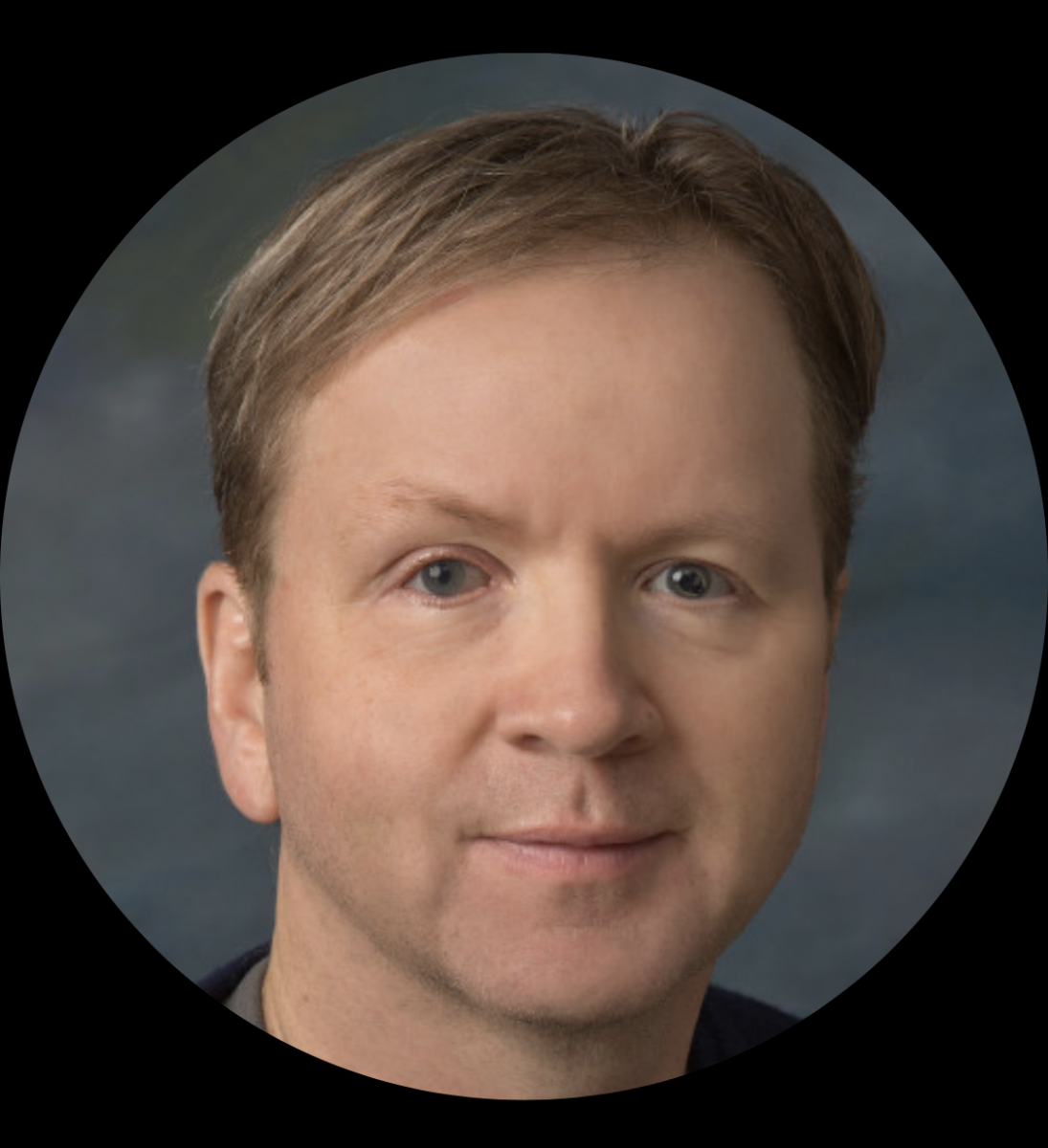 Jason Kahle, MSMS, CPO, LPO, FAAOP
CEO, Founder
Jason Kahle, MSMS, CPO, LPO, FAAOP is the founder of OP Solutions, the Principal Investigator on many current, pending and past clinical trial grants and a multiple winner of clinical and speaking awards for clinical creativity and exemplary research and business lectures. Jason has been a clinical Prosthetist/Orthotist since 1992 and has since served as as a clinic manager, lower extremity specialist, clinical and residency director and a member of the Outcomes Research Committee of the American Academy of Orthotists and Prosthetists for over 10 years. He has over 100 peer reviewed journal articles and presentations on a variety of topics regarding amputee research and rehabilitation. Jason (and his teams) have published 12 Systematic Reviews of the highest level of evidence on the topic of Lower extremity prosthetics. Recognizing the challenges of justifying medical necessity and implementing outcomes into everyday clinical practice. OP Solutions has introduced 5 different software to O&P as a way to assist OP professionals to connect with their patients and improve their outcomes. These software include designing Patient Reported Outcomes (PROs), person-centered real-world outcomes, patient access, and clinic messaging in user-friendly interfaces for understanding by clinicians, patients and Subjects of all education levels. OP Solutions software includes meaningful tools such as a proprietary evidence database and a summary of a patients' experiences to generate communication startegies with patients and referring physicans. These help activate patient in their own care and become more self-reliant; guiding them and the treating physician through the patients needs, in their own words. Jason oversees all clinical and research aspects of software design from his highly unique perspective, implementing clinical workflows, data determination, user interface experiences and regulatory guidance (CMS, MACS, LCD, PIM) to meet the software needs of OP professional and patients using OP Solutions' software, while ensuring compliance and justified medical necessity. Compass EHR/PM built with the highest standards of technology will launch OP Solutions into the first Artificial Intelligence and Machine Learning interfaces used in O&P, similar to ones being used to automate other healthcare professionals right now.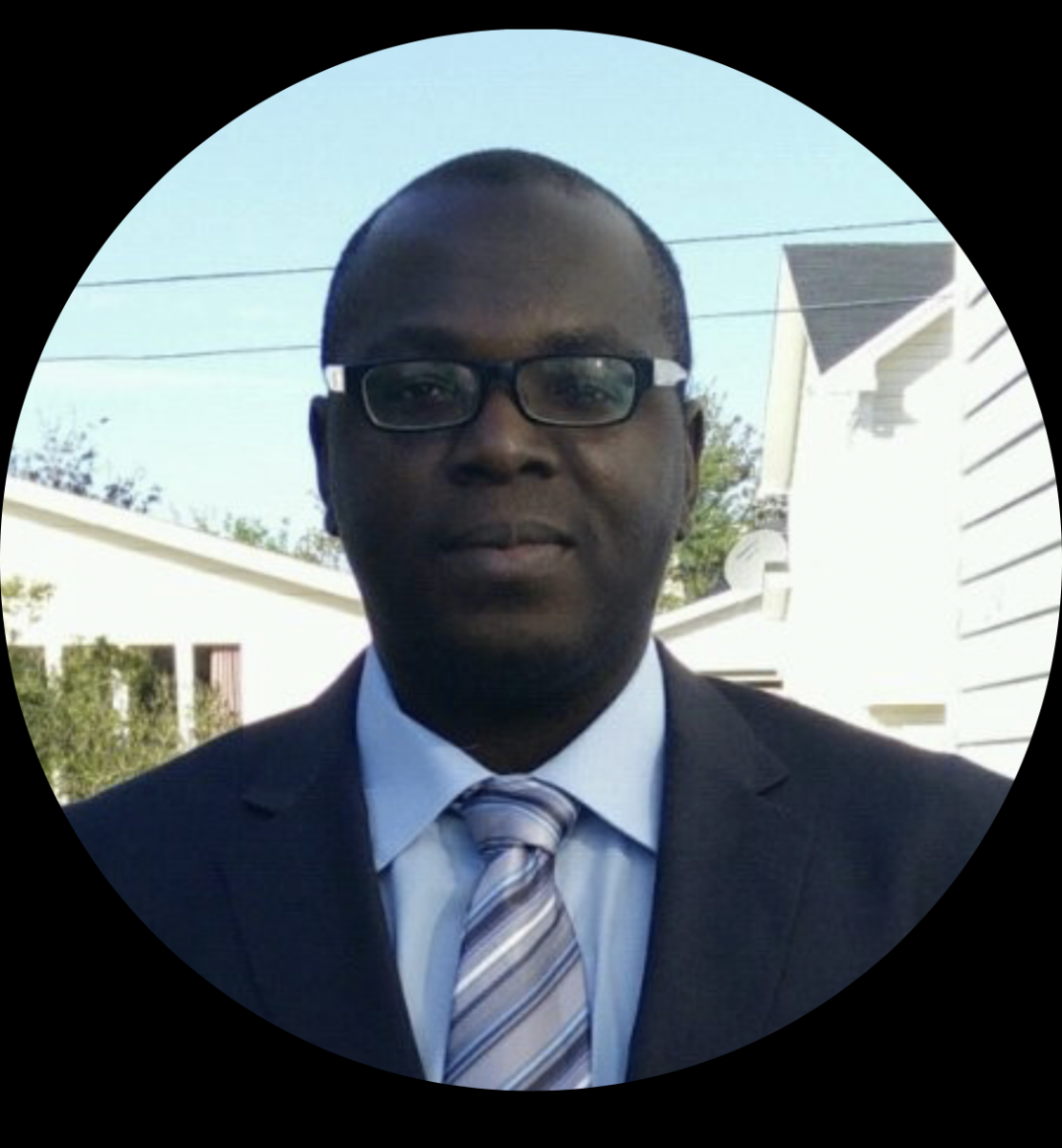 Azuka Okuleye, MSCS
Software Solutions Architect
Azuka Okuleye, Master of Science, Computer Science, Specialization: Software Engineering at USC, has served as OP Solutions' Software Solutions Architect for 11 years. Mr. Okuleye brings many years of senior level development and management experience from McGraw Hill, a $4.5B education software company with millions of users. Mr. Okuleye solely developed the OP Solutions Web Platform (North Star) which embedded 14 different apps including the evidence-based data base integrated into North Star, Compass and the patient portal under development, Navigator. He is responsible for all user interface and database development as well as business logic algorithms and mapping of the Azure cloud space. Mr. Okuleye oversees all development of Compass EHR/PM, North Star and Navigator. He oversees all API development, mapping and coordination of building any required API integration engines. He ensures all development and testing is successful and verifies validity. Mr. Okuleye has extensive experience with all aspects of development and coding supervision, API development, cloud-based applications, Azure cloud and education and specifically O&P software with OP Solutions. He has personally developed user portals, evidence-based databases, dashboards, and other healthcare related software. Mr. Okuleye and Mr. Kahle personally scope, interview, test and vet all developers needed for ongoing projects. Scaling up and down rapidly when necessary and appropriate. OP Solutions insists on, and expects the best coding standards and practices from our contracted developers, with a rigorous interview and vetting process. Recently, making the decision to upgrade Compass EHR/PM 2.0 software to offer our clients the very latest and best technology. OP Solutions software includes business logic for algorithmic automation and documentation outputs, to ensure every encounter generates all documents required for clean and timely claim submissions. API standards are paramount in integrating other useful healthcare and ERP technologies, keeping pace with technology available around us.The death of any technology company, is not keeping up with technology. When was the last time your EHR/PM company upgraded their software to keep pace with technology for the sake of the clients' experience and benefit?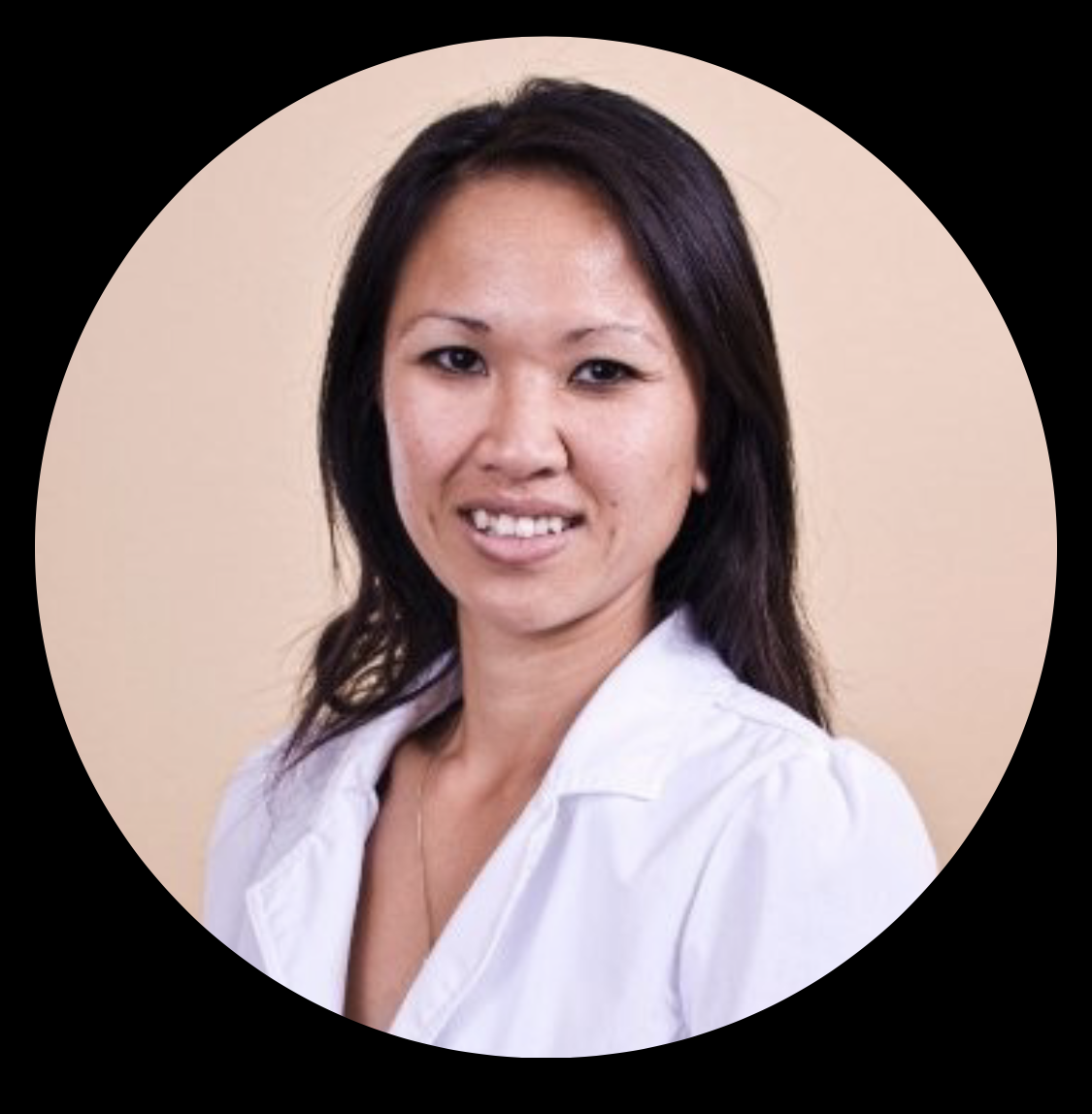 Loi Ho, CP/LP, CFom
Mrs. Ho is a certified, licensed prosthetist and a former sole owner of a prosthetic care clinic for 10 years, that she sold. She was one of the first original users of the Compass EHR/PM in 2019. She managed a successful prosthetic practice, of 99% K3 ambulators with no denials, no RAC audits and a near 100% of allowable collection rate in a 10 year period of time, with the help of Compass, by OP Solutions. She has been billing medical claims for over 2o years, and understands the RCM process from eligibility to remittance. She uniquely understands the clinical process in between the RCM process, and the importance of implementing regulatory guidance into the clinical workflow. She currently serves as the prosthetic clinic consultant and UI/UX usability tester of Compass EHR/PM and Encoda RCM. She also serves as the RCM reviewer and liaison between our RCM partner Encoda and our clinic clients. She has the unique experience of using Compass for 4 years, and has used OPIE in comparison. She knows the advantages and disadvantages of both systems and offers a unique perspective as a clinic manager, prosthetist and a person living with limb loss. She is among very few people in our profession who knows every aspect of being a patient, clinician, RCM specialist and clinical manager.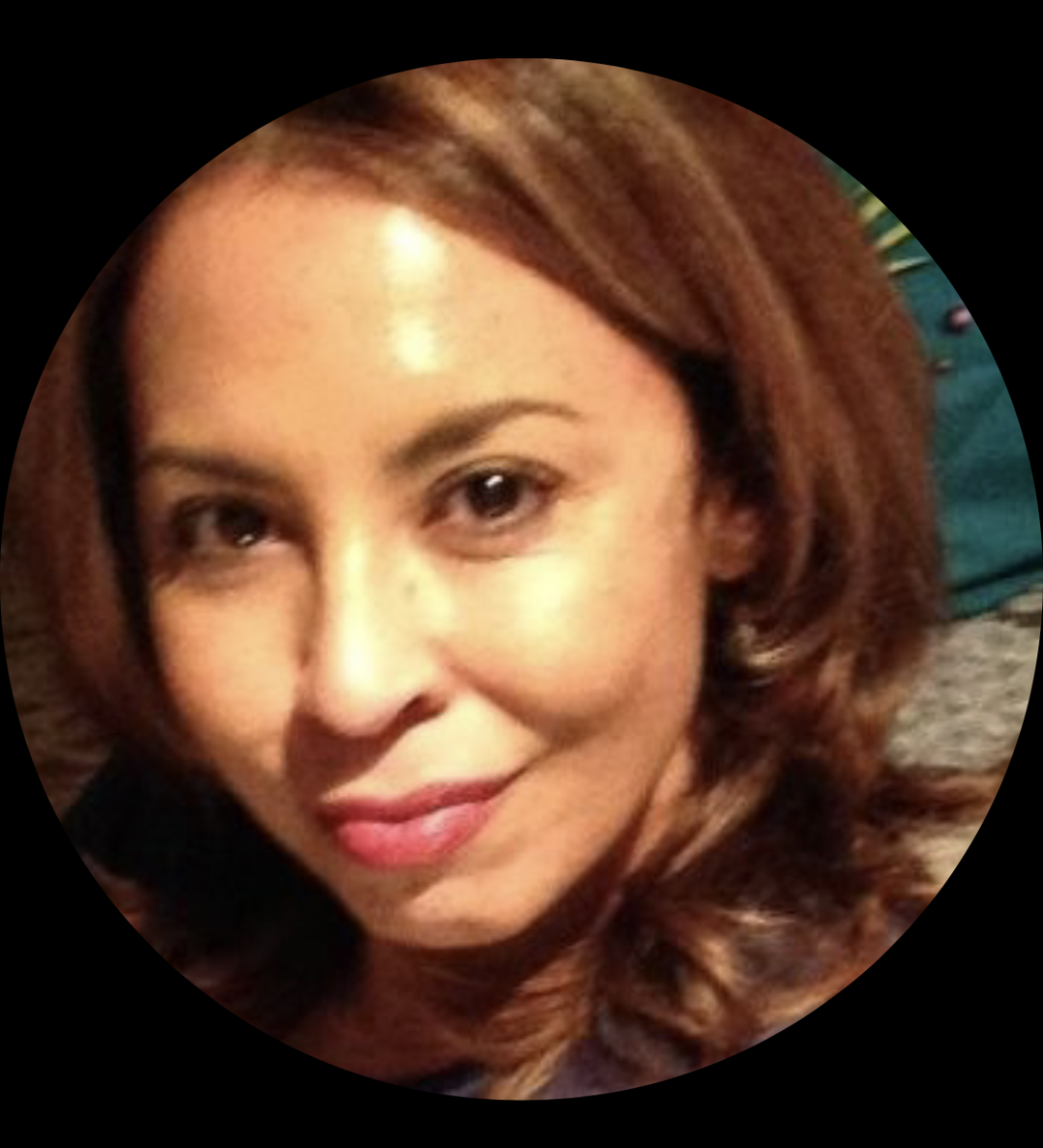 Imeda Croteau, BBA
RCM Specialist
Jason and Imelda have known each other since 1994, when he hired her as his back office billing expert managing a NovaCare clinic in San Diego, California. Imelda has since been promoted through the ranks and oversaw the RCM process for Hanger's southern California offices. She bring 28 years of RCM experience and knowledge as a consultant for OP Solutions and interfaces on the most challenging cases with OP Solutions' RCM partner, Encoda. She fills in the gaps that may be lacking between Encoda as a large general RCM partner and the nuances needed to understand O&P specific RCM. The combination of Encoda's extensive general healthcare RCM knowledge and world class cutting edge business visibility tools into the RCM process, combined with Imelda's (and Loi's) specific knowledge of O&P specific RCM brings our clients the best of both worlds.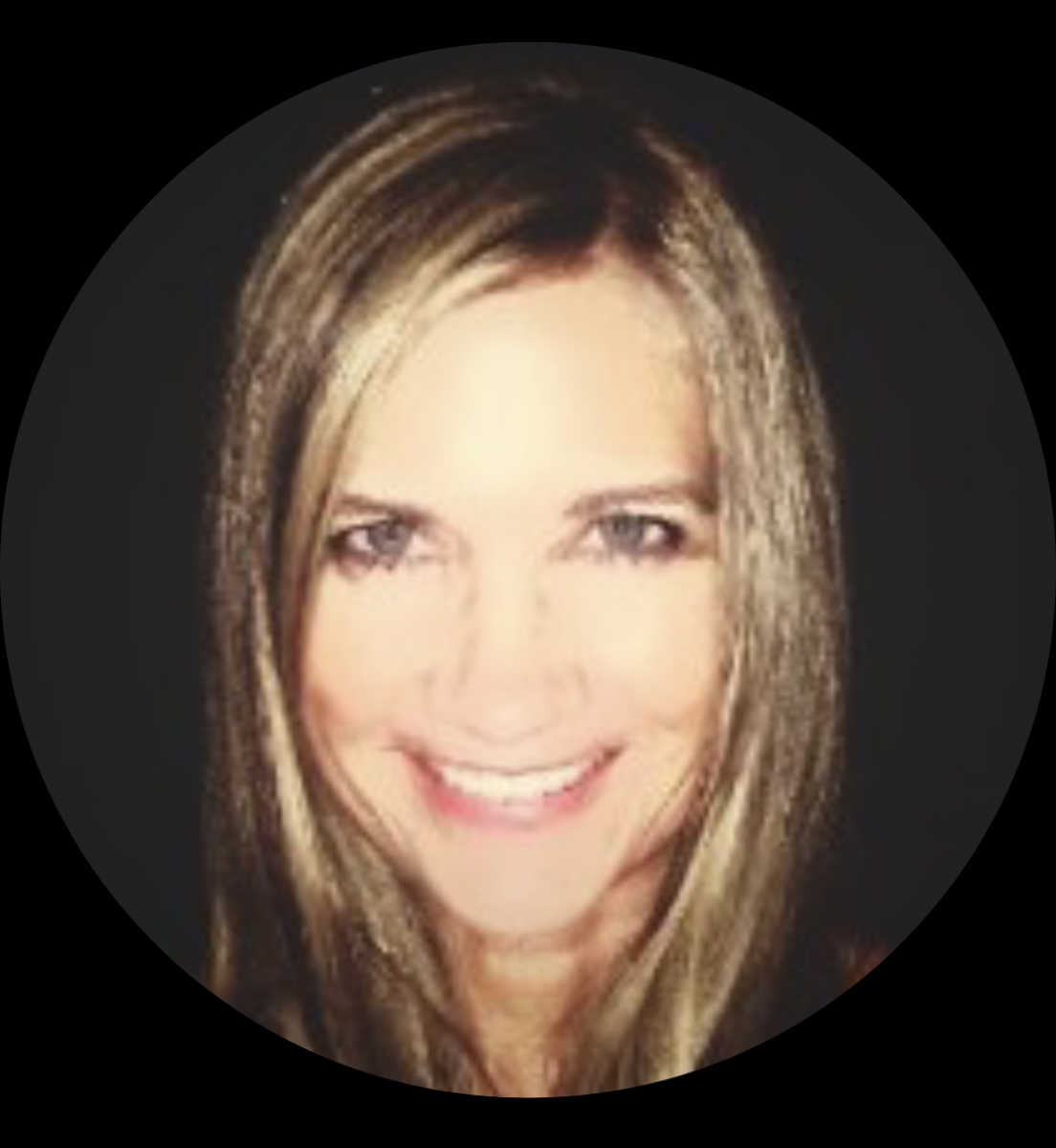 Susan Faraguna, BS Marketing
Customer Service Specialist
Susan has served as a customer service specialist for OP Solutions and director of OP Solutions' foundation, Prosthetic and Amputee Rehabilitation and Research Foundation (PARR 501c3) for 5 years. She exhibits a balance of intelligence, experience, knowledge, and patience to bring our clients the most pleasant possible user experience with software interfacing. We know using the software can be challenging and intimidating and sometimes requires personal interaction. OP Solutions is fortunate to have someone as qualified as Susan to bring our customers the very best experience and meaningful interactions.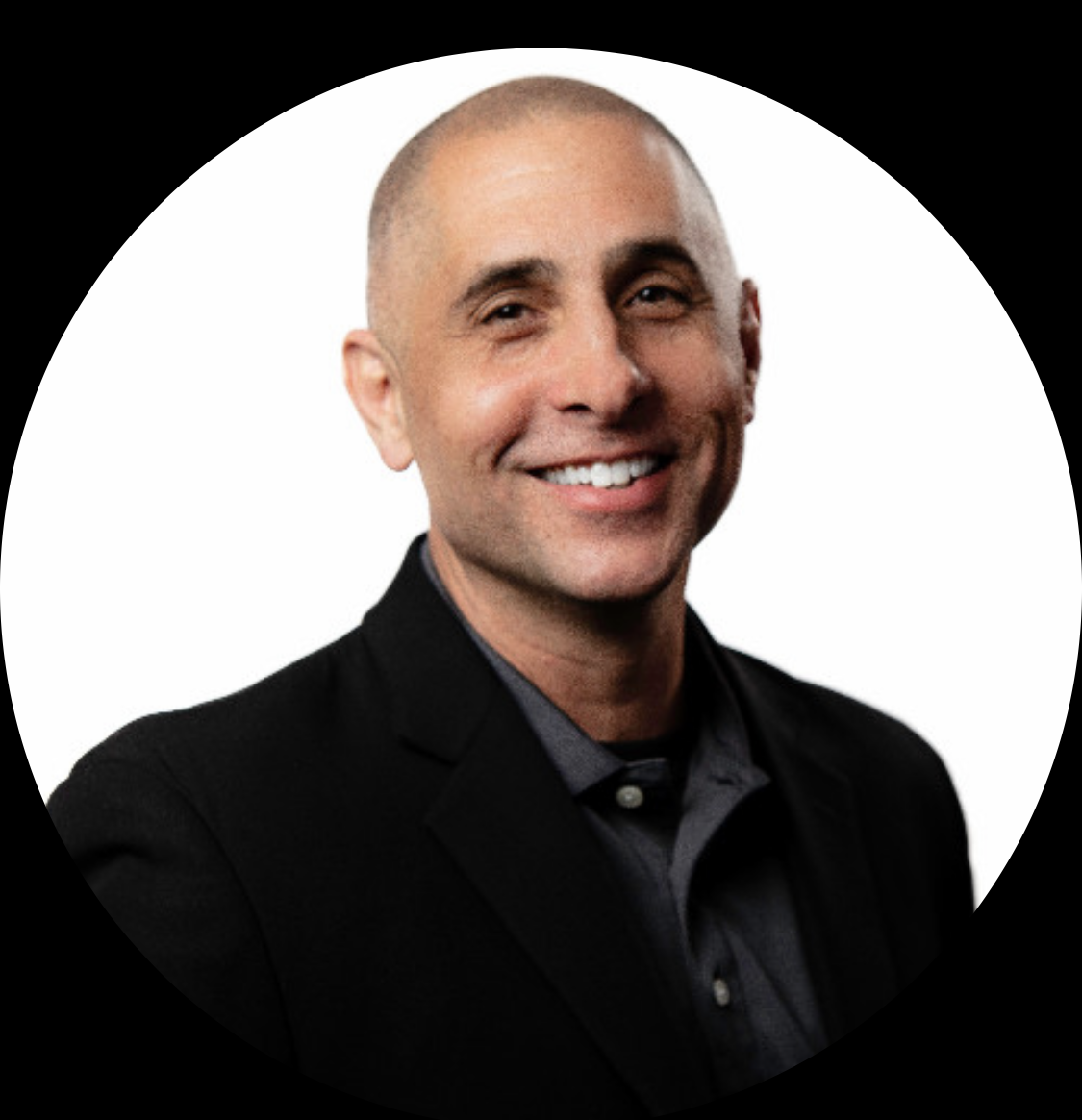 Samuel Ambrose, MS Communication
VP of Strategic Partnerships at Encoda
As Vice President of Strategic Partnerships at Encoda, Mr. Ambrose is the liaison between Encoda RCM and OP Solutions. He develops and manages key partnerships with clinical and practice management software vendors and other valued partners, like with OP Solutions. Mr. Ambrose brings more than 30 years of sales, marketing, and business development experience to Encoda, with over 15 years in healthcare IT working in SaaS, practice management, electronic healthcare record, revenue cycle management, and medical device companies. Prior to joining Encoda, Mr. Ambrose was the Head of Marketing for Modernizing Medicine, Chief Marketing Officer & VP of Sales for Pulse Systems, and the Vice President of Sales, Marketing, and Business Development for the PositiveID Corporation. Mr. Ambrose graduated from Florida State University with a Bachelor of Science degree and Master of Science degree, both from the College of Communication.